formed in 2007 and rooted in southeast wisconsin, maple road delivers a unique high energy blend of blues, rock & classic rock for your venue or private event. contact dave @ dmg1127@icloud.com for booking info! 
calendar of events
Live rockin' blues in a beautiful outdoor beer garden!
Book us for YOUR party or event!
Keep your New Years party going at the INCREDIBLE Foundry 45 in Kewaskum! Live rockin' blues all night long!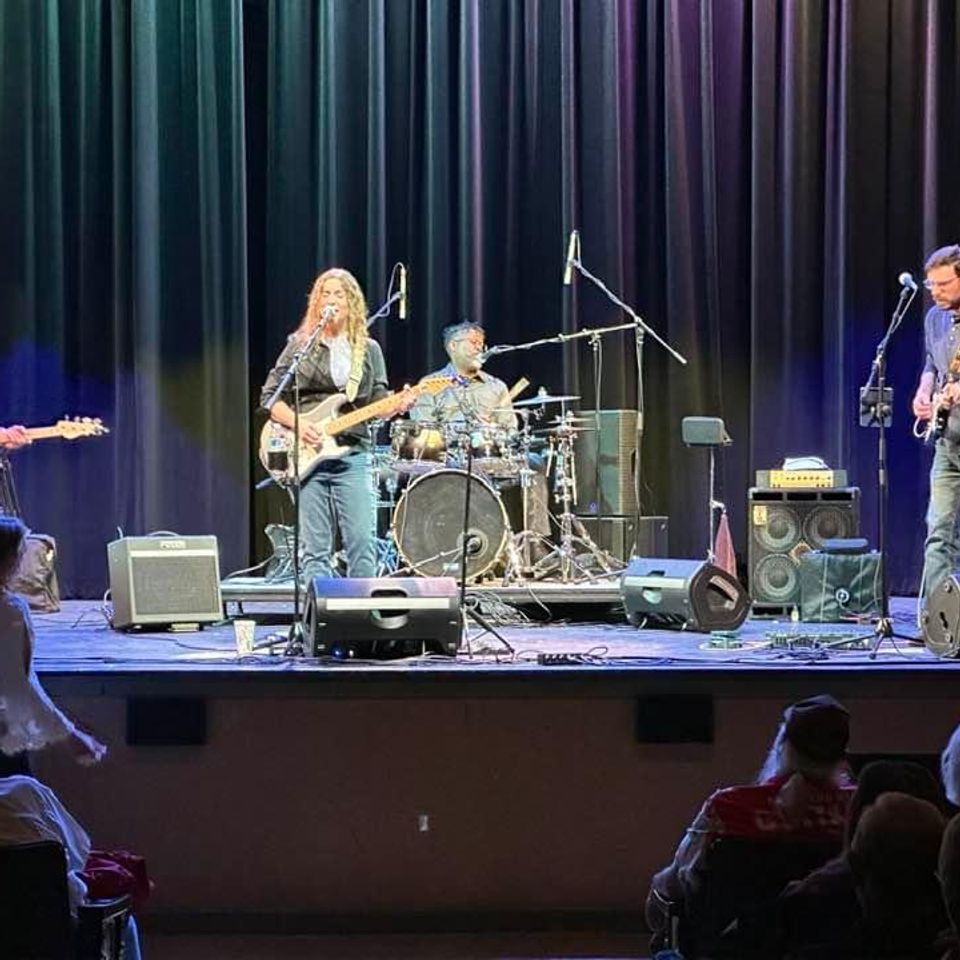 By presenting an eclectic blend of blues, rock, and folk jams, Maple Road is a band that does not fall short of keeping an audience entertained and intrigued.  While honoring musical heroes and legends, the group also strives to craft original and memorable tunes that allow each band member and the audience to interpret the music.
For booking and other info, contact:
Dave: 414-208-6168  dmg1127@icloud.com
  Jenny: 262-355-5546  jennyabs@hotmail.com